Mobile / For Android →
iGO HERE Europe 2021.Q2 (10.2021)
Published by: freedown on 10-10-2021, 08:53 |
0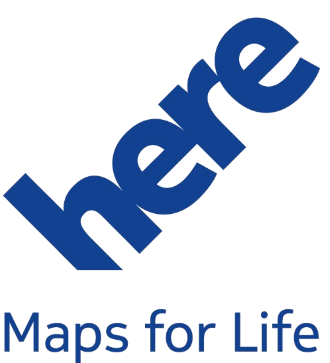 iGO HERE Europe 2021.Q2 (10.2021)
Platform: Android and Wince | File Size: 13.23 GB
• These are cards for the second quarter 2021. Therefore, they write 2021-Q2
• They came out in free access 09/30/2021
• Cards for IGO are updated 2 times a year (last three years).
• Actual European maps for IGO program
• In the distribution of the HERE card (former Navteq).
• For IGO also exist TomTom cards.
Update 1
• The missing countries have been added (not all)
Update 2
• Added missing countries
• There is no buildings, radars, phoneme, etc.
Update 3
• Added buildings, radar, background and POI Truck files
Update 4
• Added AUSTRIA_HERE_2021.Q2_210715.3DL
• Remote mega_free_lifetime_update_basarsoft_2021_q2.lyc.
Update 5
• Added POI FUEL TYPE
Update 6
• Added license file
• Excess radar / Speed ​​Camera RF
Release date: 09/30/2021
Developer: Here
Tabletka: present
System requirements: IGO program (Becker, Primo, NextGen)
Platform: Android and WinCE
Coating area: Europe + Russia
Developer: Here
More info
https://pastebin.com/SYbRTKU6
www.here.com
[related-news]
Related News
[/related-news]
Comments (0)
Information
Users of Guests are not allowed to comment this publication.
Search
Updates
Friend Sites
WarezWorm

Your Link Here ?
(Pagerank 4 or above)
FaceBook Suport