Published by: Delcan on 15-06-2018, 07:36 |
0
Soundiron Sonespheres 2 Origins KONTAKT
FANTASTiC | 15 June 2018 | 1.03 GB
Sonespheres is a series of uniquely sound-designed atmospheric synths, textural pads, evolving soundscapes, nuanced drones and tonal ambiences for Native Instruments Kontakt. Each volume explores film and tv composer and long-time Soundiron collaborator Blake Ewing's unique creative vision, delving into deeper aesthetics, stylized niches and specialty production concepts. This volume was crafted using lush symphonic woodwind recordings, with a full array of essential user controls to unlock virtually limitless creative potential.
Published by: SceneP2P on 15-06-2018, 05:38 |
0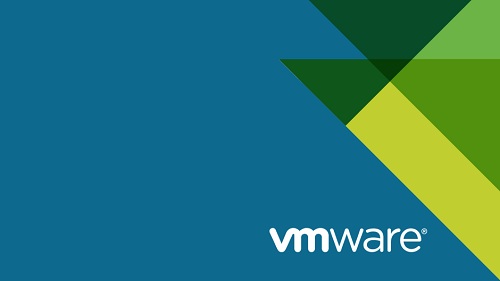 VMware vSphere 6.5 [x86, amd64] (Update 06.2018) | 78.44 GB
The latest version of the popular hypervisor, what's new in version 6.5:
New architecture: all-in-one. Those. all the components for control are enclosed in it.